I've been given an award by Madame Berg. Thank you! Evidently I have to nominee people now, but I'll have to think about that.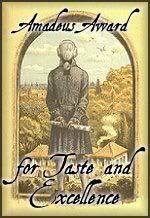 I'm making some changes in my sewing schedule. The Vauxhall will be in three weeks and I will finish my gown before the Regency stays. Why? Because my gown was made in 1797, and it's quite likely that it was made for 18th century stays. I wanted Regency ones because of 1809, but the timeframe for the Vauxhall is 1772-1809. If I have the time I will finish the later stays, if not, I still have a gown. In
Kvinnligt mode
the cut of the 1790s round gown and one of the Regency gowns are very similar, apart from the length of the bodice. I'll cut the 1797's gown somewhere in between and then I think it can be worn with both kinds of stays. Truth is that with my well-endowed high-waisted body, the waist of a Regency gown would probably be lower than for someone slim and small-chested, anyway.
I'm happily reading my book about Gustaf III's national costume, and I've decided to sew the common gown. Partly because everyone who has it in Gustafs Skål has the court version.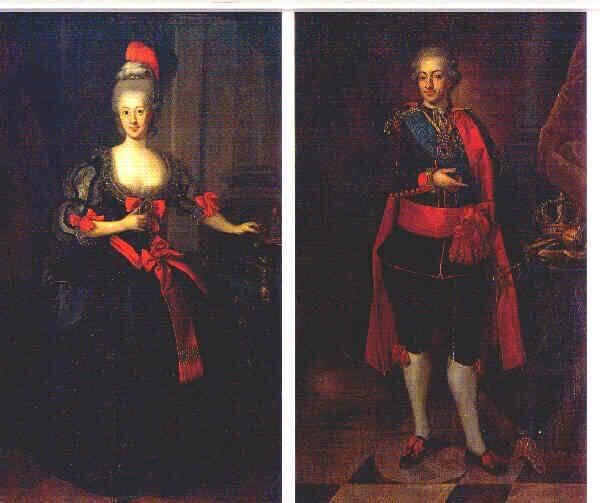 Also because that even if we don't have personas in Gustafs Skål, I'm aiming to make clothes a woman of my family could have worn. And this means very well to do, upper-class that married into nobility, but lived in the province of Värmland, far from the capital. Which means the common gown with black sleeves instead of black-and-white, shorter train, and with the train up at four points.
The only preserved national gown is just a common one.