During the year I feel in love with the very cute dolls from
Deridolls.
Deviantart gallery
here.
They are inspired by paintings, characters from movies or books, or whatever. So I decided to give away some for Christmas.
My sister got the character Eponine from the musical
Les Miserables
. It's a character who means a lot for my sister, so I hoped she would like the doll. And I think she did!
I also ordered, to give to Janne, a mini-me based on this outfit.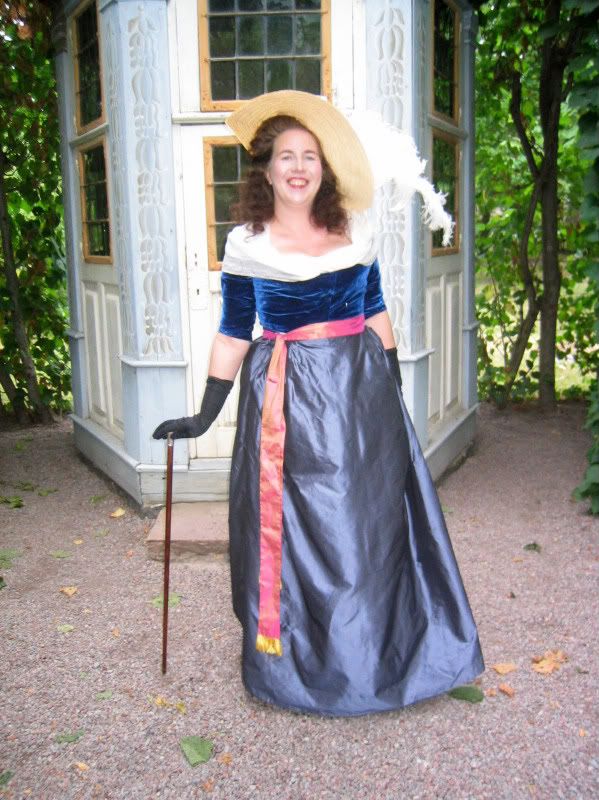 Here I am!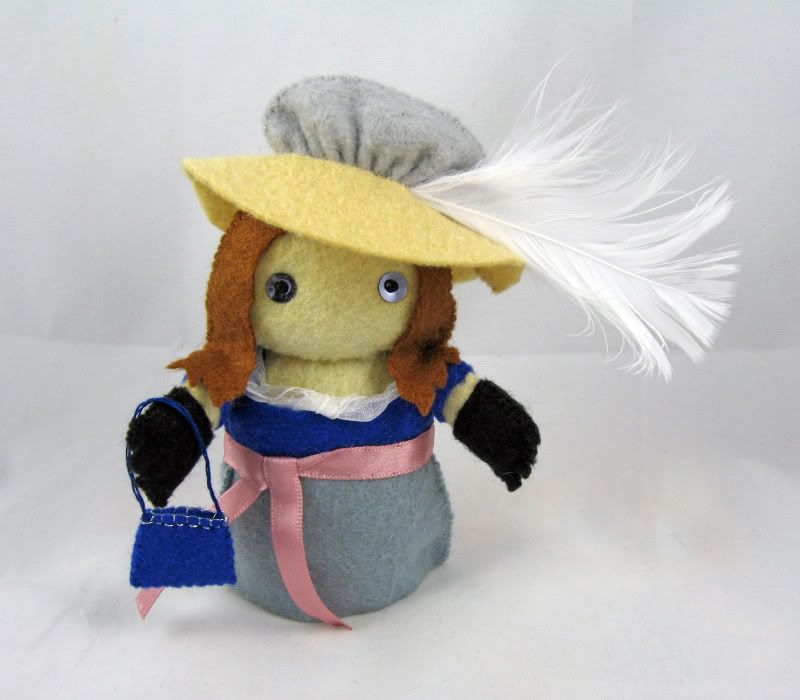 The bag has been changed in shape to look more like my own bag, otherwise this is it. I'm especially pleased with the hat!