I'm quite pleased with it. Unfortunately I couldn't get a good picture, as I was home alone and had to take the pic myself, but I wanted to show you as much as I could along with the fabrics I will use for the petticoat and sash.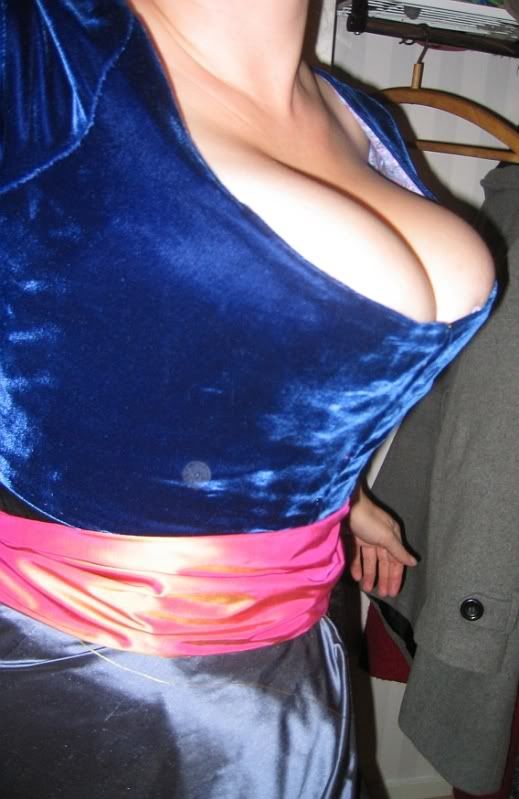 As always I feel slightly embarassed over my breasts. I read so many snarky comments over costumes where the breasts are overflowing, but most of my breasts
are
inside my stays- I can't stuff more of them down there. Well, this jacket will be worn with a neckerchief, which will help somewhat.