Been shopping
My favourite handbag died this summer and looking around I couldn't find anything I liked. Then I thought that perhaps I could find something more retro on Ebay. I did. Unfortunately I looked around a bit more and have now had a little shopping spree. I'm very pleased to have won this item.
It was sold as a Georgian wig pin, which I doubt- I have never heard of wigs being secured with this method. Rather I think it's a hat pin and as such I think it is very pretty. Silver, French and dated 1780-1791. I paid £17 and that includes the shipping, so I think I made a good buy.
But what about the bags?
I did indeed find one. Well, I found three… A black patent, that can't have been used at all.
Brown snake skin, this one and the black one from the 70's.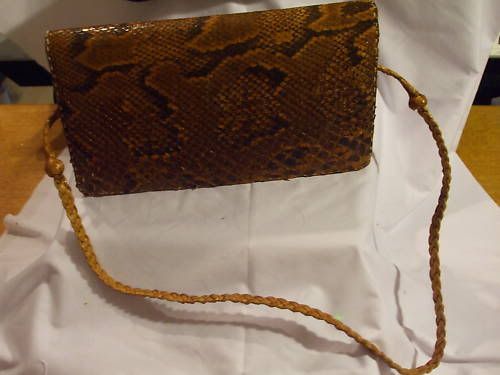 And a green one from the 40's.
Aaaaand 2 ½ yards of a really gorgeous silk.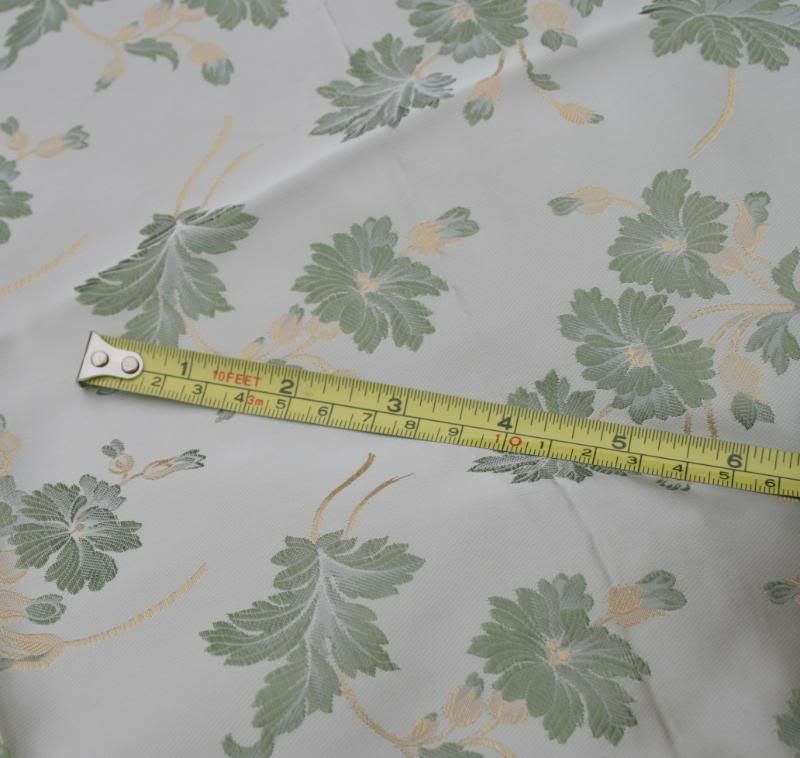 I've paid bargain prices for all of this, so now I'm afraid to go near Ebay again- I may become addicted…