I feel the need to gush! Look at these spats, that
Chronographia
have knitted, aren't they awesome? And their mine! Well, they will be mine very soon.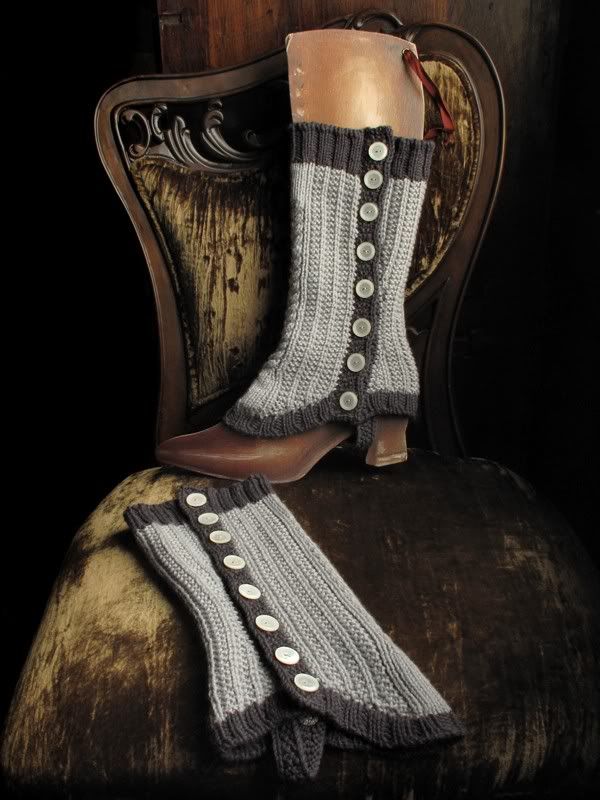 I plan to wear them when the snow has melted- spring can be pretty cold after all. She also makes the most awesome knitted hats- check out
the Etsy shop.
I grew up with Elsa Beskow's picture books (which Swedish child don't) and some of the hats would fit right into it. I also urge you to check out
Strangehours
and look at her graphic design.