I'm moving in the end of April, which you
may have gathered
, so I need to revise my sewing plans. With an apartment to prepare for selling, then to actually sell it and then pack all my stuff, I feel that I have to put all bigger projects on hold. However much I want to finish my candy-cotton outfit and Gustaf III's national suit, it feels like way too much work. But I do have a number of projects that are in an unfinished state, so it seems like a very good idea to work on those. First out, of course, are my stays.
I'm sewing lacing holes at the moment and then I have to make the shoulder straps, bone them and bind them. I would like to try to do that with leather as I've never tried that.
I have my two modern wool skirts that need to be hemmed and I also have this summer frock.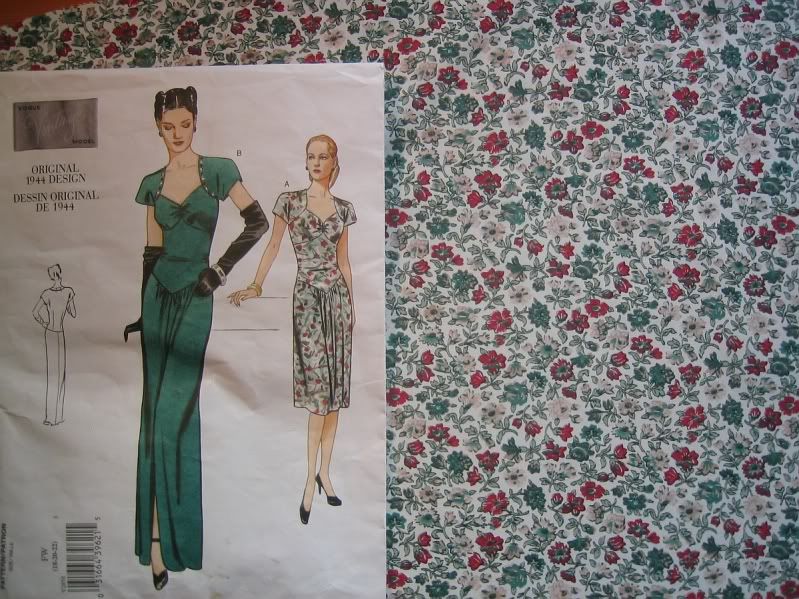 The bodice needs to be attached to the skirt and then it needs hemming and a few other finishing touches. I also have an underbust corset I want to finish and one of my grandmother's very wide fifties skirts that needs a new waistband.

That's not all my "working projects", but those I think I should focus on. Undoubtedly it will be very good for me, and hopefully not too boring…