One of these days I'm going to sew something from the 16th century. Any year now… Meanwhile I collect inspirational pictures where I find them and while doing a little clean-up on Photobucket I found a couple of drawings that I think are just lovely. There are some I know are by Holbein, but I don't know if all are.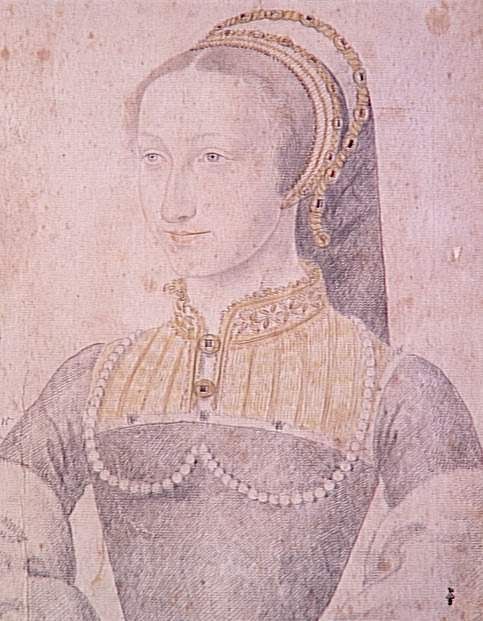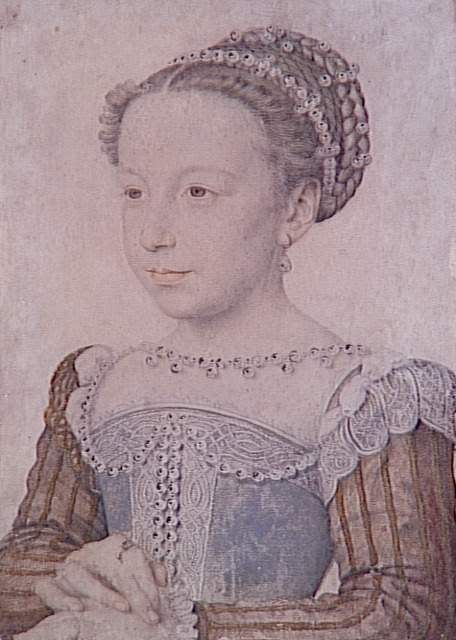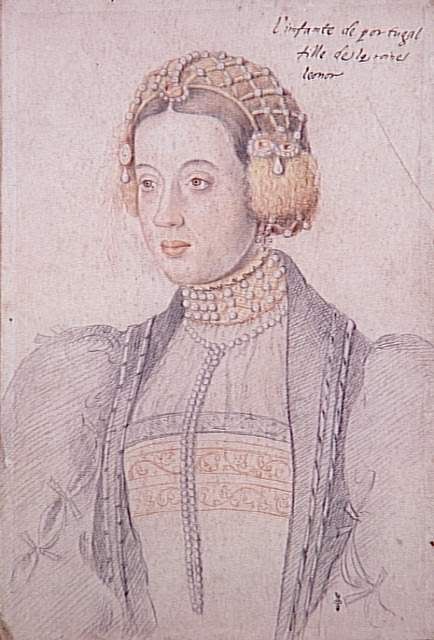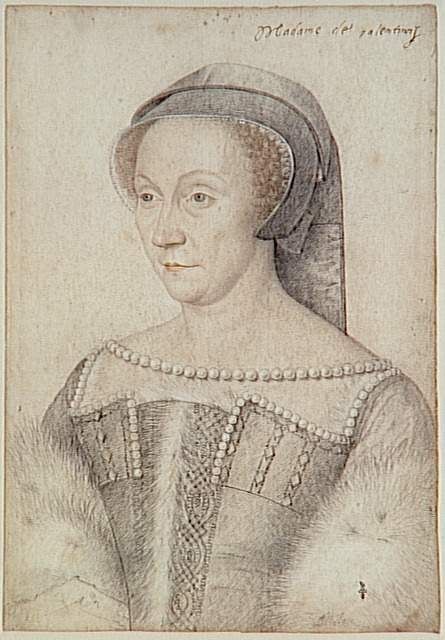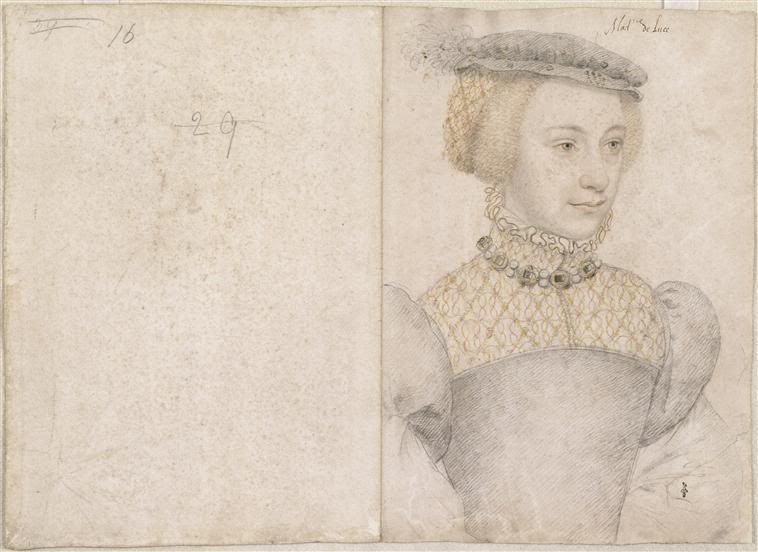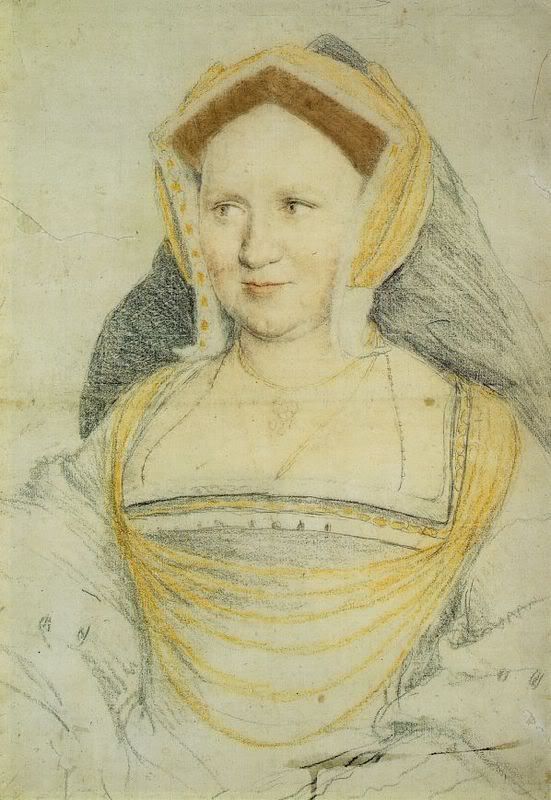 I would love to know who this lady was: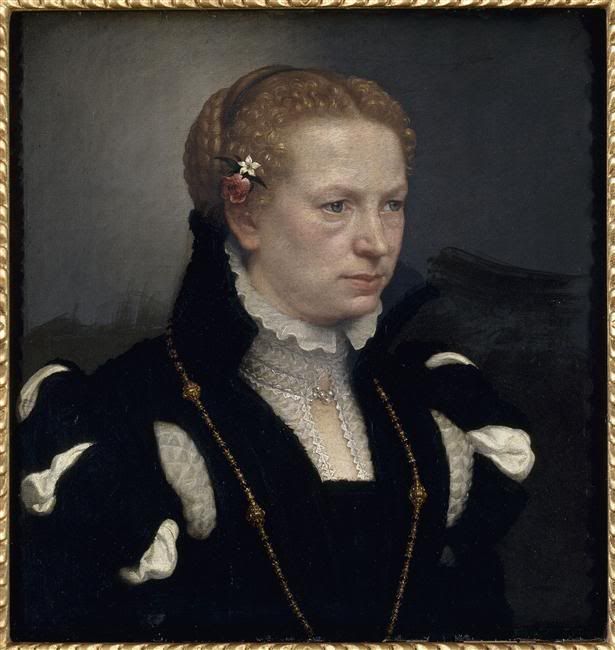 Her gown is lovely, but she also has such an interesting face!